Bounce House Rentals in Loomis & Party Rentals!
E&J Funday, your Best Value in Bounce House Rentals Water Slide Rentals & Party Rentals!
Whether you're throwing a Birthday Party, or putting together a Large Event, E&J has you covered with a Fun Jumper Rental or an Awesome Water Slide Rental and Party Items. No Matter your event, you'll receive great value in our services!
If you're looking for a Bounce House to Rent or a Water Slide, all you need to do is look for E&J in your area. You might not find us if you only search Bounce House near me, Bounce House Rental, Jumphouse Rental, Rental Jump House, or Bounce House for rent near me, but typing in E&J or Funday will get you to our page.
E&J Funday Rentals, Proudly Serves Folsom, Roseville, Antelope, Rocklin, Elk Grove, Granite Bay, Fair Oaks, Orangevale, Citrus Heights, Natomas, North Highlands, Rio Linda, and the rest of the Sacramento Valley! So when looking for Bouncy House Rentals Sacramento, Bounce Houses for Rent Sacramento, or Water Slide Rental Sacramento, we have you covered!
Jump House Winter Hours: Party up to 7 hours for the same price!
20% More: Extend your party up to 14 hours
40% More: Party all night (Items must be secured for overnight)
Please note: Sun sets earlier, dark by 5:30pm

See what others are saying about E&J - Google Reviews!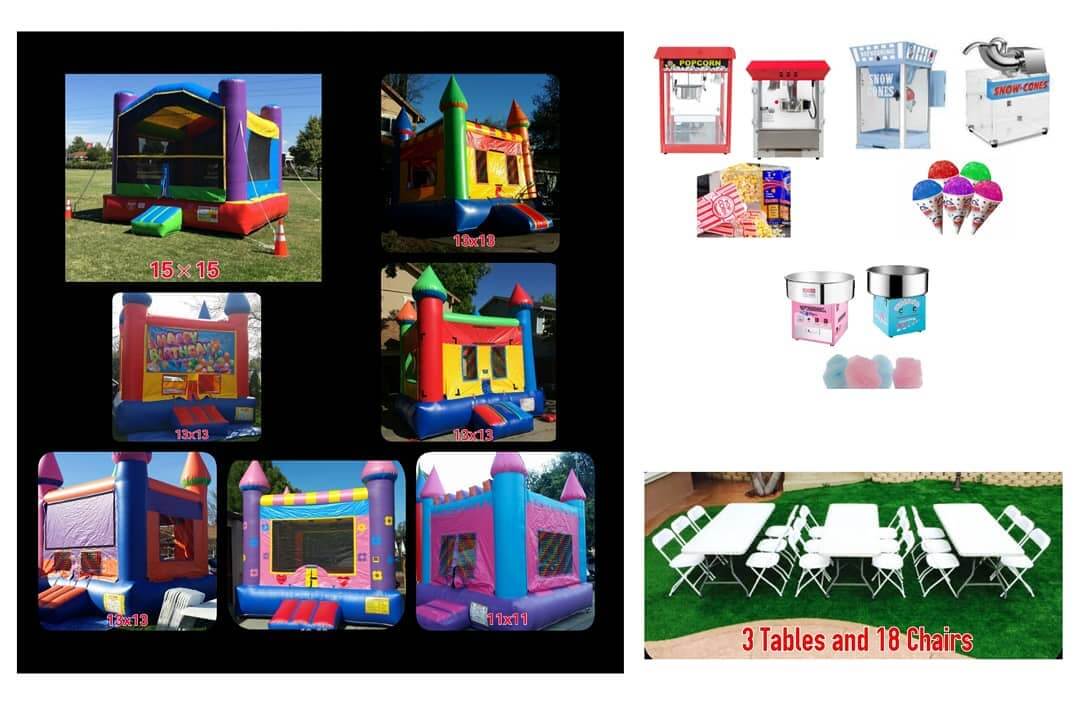 $140 Jumper Party Package
Jumper, 3 Tables, 18 Chairs, 1 Concession, Supplies for 40 Servings (Upgrades available)
Jumper Package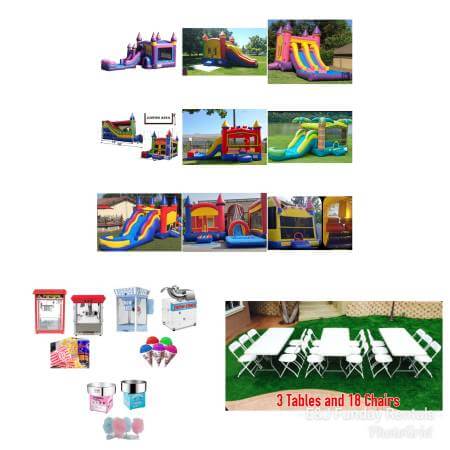 Winter Special $200 Dry Combo Package
Dry Combo, 3 Tables, 18 Chairs, 1 Concession, Supplies for 40 Servings (Upgrades available)
Dry Combo Package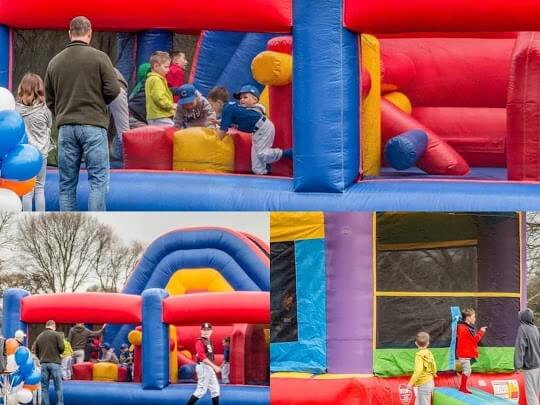 $240 Obstacle Course Package
30ft Course, 3 Tables, 18 Chairs, 1 Concession, Supplies for 40 Servings (Upgrades available)
30ft Obstacle Course Package
Order-by-Date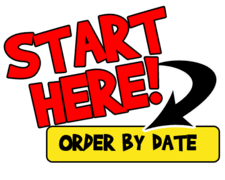 Bounce Houses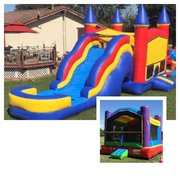 Interactive Fun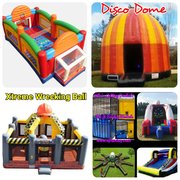 Tents Tables Chairs and Heaters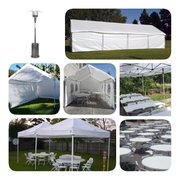 Games and Party Add Ons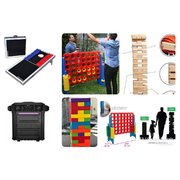 Party Treats Popcorn Cotton Candy Snow Cones and More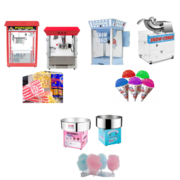 Party Packages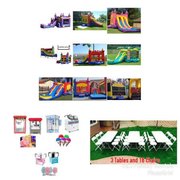 Party in a Park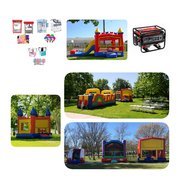 Water Slides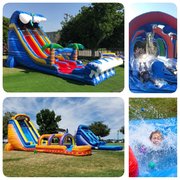 4th of July Water Slides and Wet Combo Units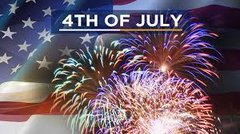 Beat the Heat with a Bounce House Jumper w/Wet Slide or Water Slide Rental!
When the Valley Heats up, E&J can cool you off! We offer a variety of Water Slides, Bouncey House Jumpers w/Wet Slides, and Jumphouse Rentals! Choose from any of our Water Slide Bounce Houses, Water Slides including our Enormous Dual Lane Two Story Wipeout Slide, to entertain the biggest kids... too small slides for the kinder age group. No matter your event, we have a solution for your Summer Fun! Our Water Slides are tons of fun for any Party, School, Church, or Company Event!
More about Bouncey House Jumpers:
No matter what you may call them... Bouncer, Bouncey, Jump, Jumper, Jump House, Jumping House, Jumpie, Bouncing House... Even Brinca Brinca or Brincoline, LOL. We have an Inflatable that will be a HIT at your next event!
The first inflatable structure was designed in 1959 by John Scurlock in Shreveport, Louisiana who was experimenting with inflatable covers for a government request for proposal when he noticed his sons enjoyed jumping on the air structure. He was an electrical engineer and liked physics. Scurlock was a pioneer of inflatable domes, inflatable tents, inflatable signs and his greatest achievement was the invention of the safety air cushion that is used by fire and rescue departments to catch people jumping from buildings or heights. The first space walk manufacturing company was in New Orleans in a leased warehouse that also sewed horse pads. His wife, Frances, started the first inflatable rental company in 1966 and in 1976 they built a custom facility for the production and rental of the products. They marketed the space walks to children's events such as birthday parties, school fairs, and company picnics. These original inflatables did not have the enclosure of today's inflatables. The first inflatable was an open top mattress with no sides, called a "Space Pillow". In 1967 a pressurized inflatable top was added, it required two fans and got hot in the summer like a greenhouse. That version was called "Space Walk" and was adopted as the company name. Their son Frank Scurlock expanded their rental concept throughout the United States under the brand names "Space Walk" and "Inflatable Zoo". In 1974, to solve the heat problem, a new product line called "Jupiter Jump" was created that has inflated columns that supported netting walls which allowed the air to pass through. Further enhancements of this style were developed such as a line of castles and animals which are referred to as the "Inflatable Zoo". In the early 1990s, Frank created the first commercial inflatable water slide called the "Aqua Tunnel". Space Walk was the first company to bring an inflatable to the IAAPA convention, Showmen's Club and the American Rental Association. The 1975 Neiman Marcus catalog included a closed inflatable trampoline called 'The Moon Walk'. It was designed to increase children's safety
E&J Funday Rentals has been delivering smiles and fun to children since the summer of 2015. No matter the event, our Jumphouse Rentals, Water Slides Rentals, and Party Item Rentals will be sure to satisfy.
Our service area stretches across the Sacramento valley, into neighboring cities and into Southern Placer County. You can find an E&J Bounce House or Water Slide as the party favorite spanning as far South as Galt, up North to Auburn, out East towards El Dorado Hills, West into West Sacramento, through Natomas, reaching North West areas towards Lincoln.
Our company first started off in Orangevale, CA with just two units, a big red 14ft water slide and a wet/dry combo jumper. It only took one summer of delivering these fun units to our local clients to conclude we had become hooked on all the children's smiles. Our clients took a liking to us as well, as through referrals we've grown year after year and have since found a larger home in Fair Oaks, Ca where we can continue to grow. There is no greater compliment than having our customers share their stories with their friends and recommending our service.
Since that first summer, we've been building up our inventory year after year to provide exceptional value and "Fun Days" to all of our clients.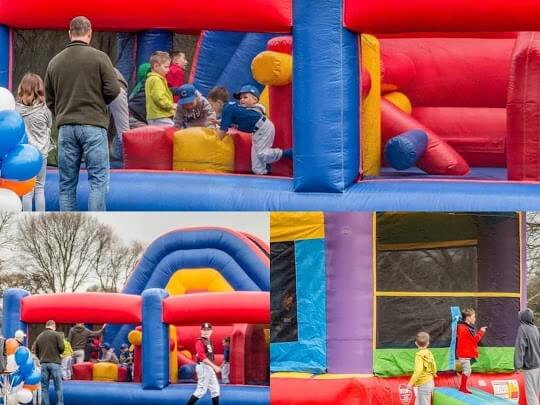 E&J is so dedicated to providing fun and exciting inflatables that will leave you with great lasting memories for all your events, that we've built "Fun Day" into our name E&J Funday Rentals!
Whether it's a family gathering, tailgate party, birthday party, company picnic, school function, or church event, we have the right Bouncey House Jumpers, Slides, Obstacle Courses, and Party Add-Ons like Party Tents, Tables, Chairs Games, and Concessions to fit your needs.
Every unit is thoroughly cleaned, disinfected, and inspected prior to each rental. Our units are maintained professionally. What does this mean to you? This means that you can count on your rental to be clean and safe to use for your children. We are licensed, insured, and already registered with most local parks as an Approved Vendor.
You will see us out in our community throughout the year supporting annual events for New Life Community Church, The Family Church, Antelope Christian Academy, Fair Oaks Orangevale Little League, Orangevale Pony Baseball, Roseville Girls Softball, and Sunrise Soccer just to name a few.
We truly appreciate each and every one of our customers and we look forward to providing excellent service and value to you at your next event!