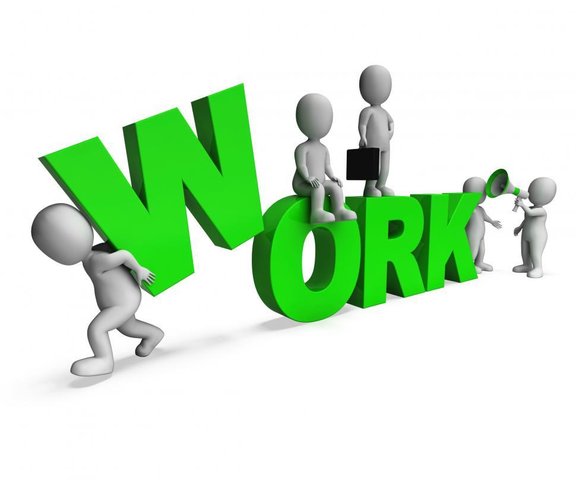 $30/hr Labor per Staff, Tables and Chairs Set Up and Tear Down
Need help with setting up and taking down your tables and chairs?
*Area must be easily accessible and ready at time of delivery
*If additional time is needed, will affect total time charged
*Set up location must be within 100ft of the designated parking/delivery area. Further distances will affect time charged.
*Tables and chairs must be cleared off and ready for tear down at time of pick up. Additional time will affect time charged.
Minimum order is 1 hour
1 hour x $30 rate = $30 This covers up to 40 chairs and 5 tables
2 hour x $30 rate = $60 This covers up to 80 chairs and 10 tables
3 hour x $30 rate = $90 This covers up to 120 chairs and 15 tables
4 hour x $30 rate = $120 This covers up to 160 chairs and 20 tables
Larger orders and can be quoted.