E&J Funday, your best value in Bounce House Jumpers, Water Slides, and Party Rental Items in the Sacramento Valley
Winter Hours = Party up to 7 hours! 20% more and extend your party up to 14 hours, 40% more and party all night (Items must be secured for overnight). Please note Sun sets earlier, dark by 5pm.
See what others are saying about E&J - Google Reviews!
Order-by-Date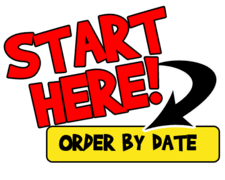 Bounce Houses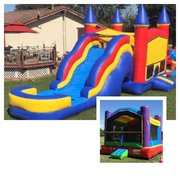 Interactive Fun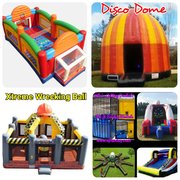 Tents Tables Chairs and Heaters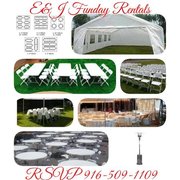 Games and Party Add Ons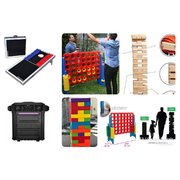 Party Treats Popcorn Cotton Candy Snow Cones and More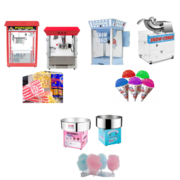 Party Packages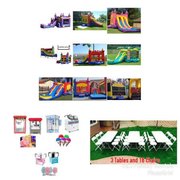 Party in a Park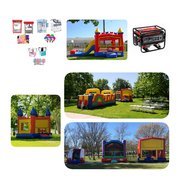 Water Slides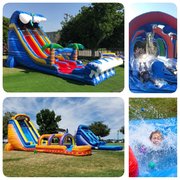 4th of July Water Slides and Wet Combo Units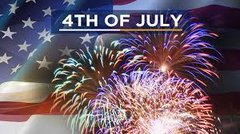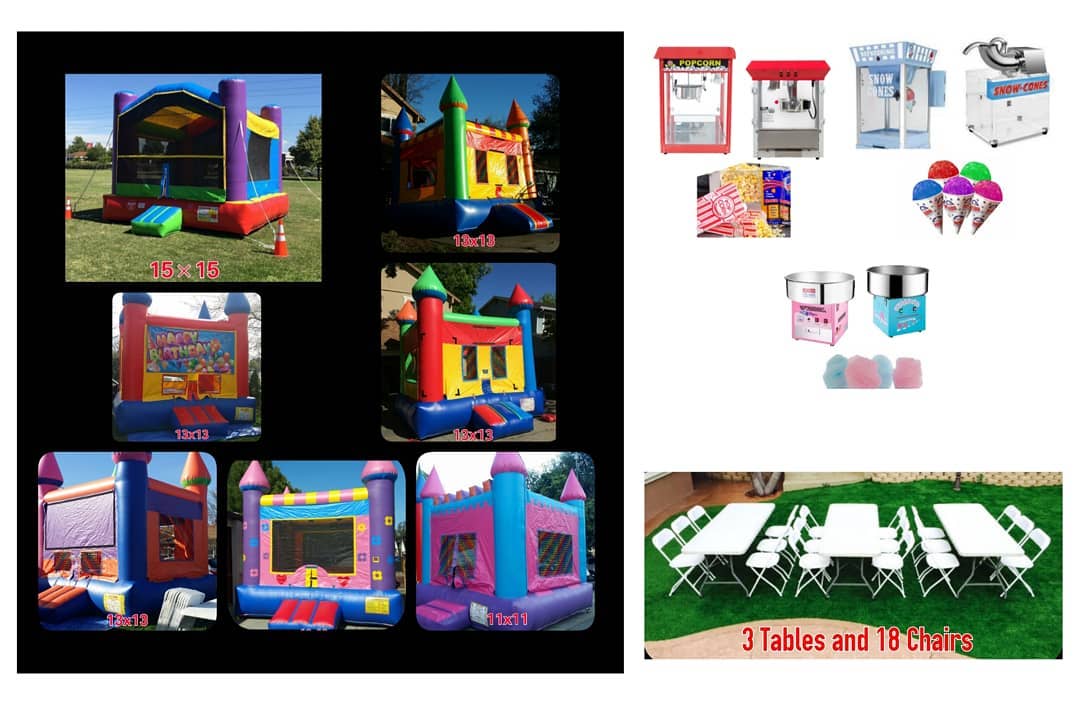 $140 Jumper Party Package
Jumper, 3 Tables, 18 Chairs, 1 Concession, Supplies for 40 Servings (Upgrades available)
Jumper Package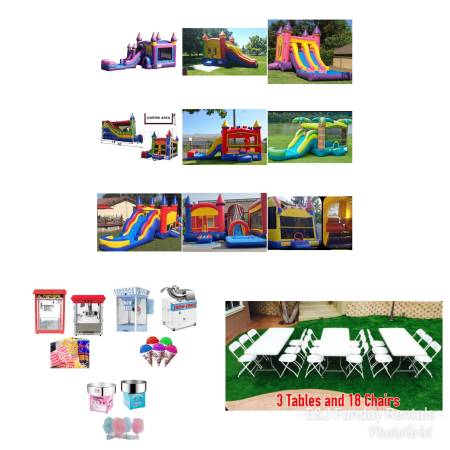 Winter Special $200 Dry Combo Package
Dry Combo, 3 Tables, 18 Chairs, 1 Concession, Supplies for 40 Servings (Upgrades available)
Dry Combo Package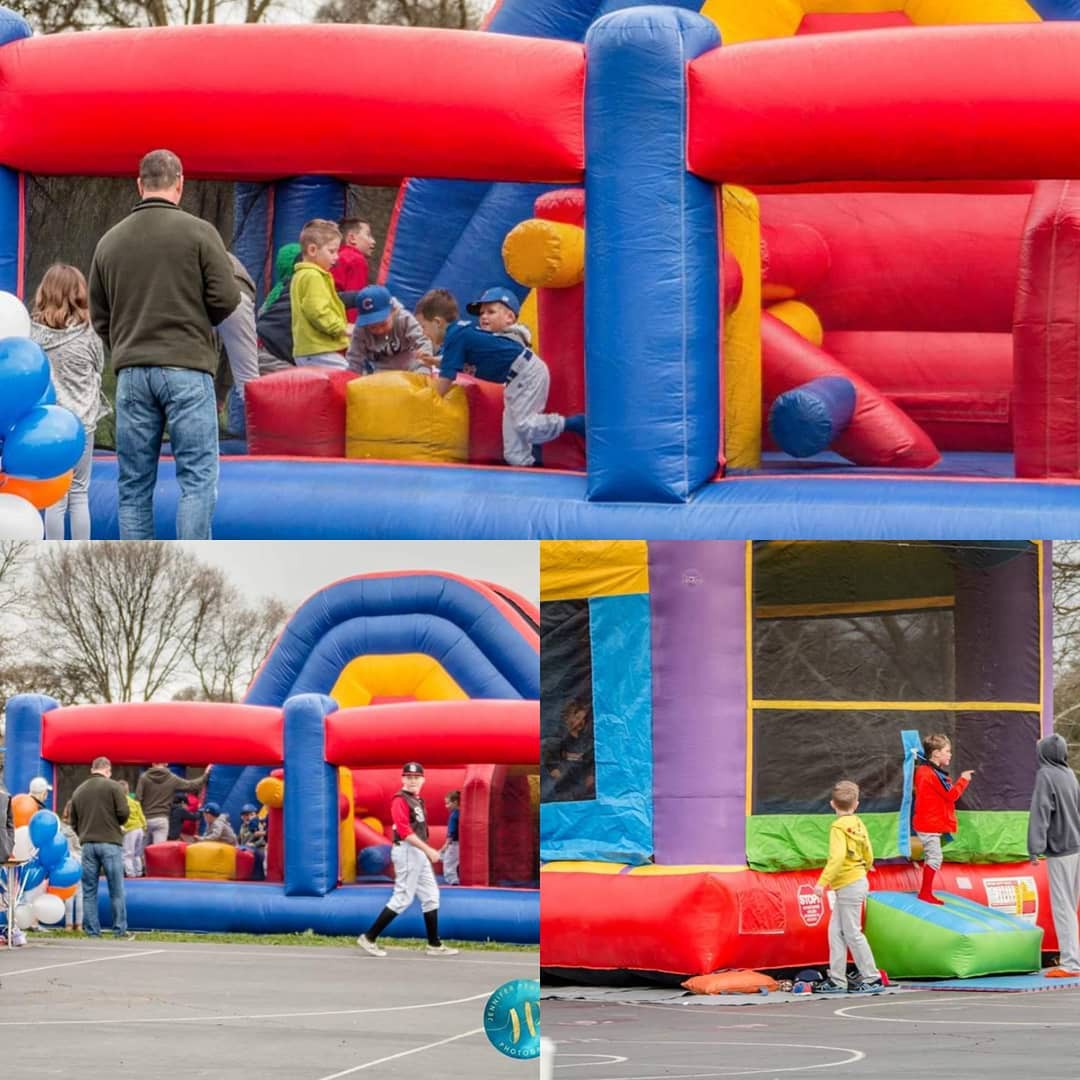 $240 Obstacle Course Package
30ft Course, 3 Tables, 18 Chairs, 1 Concession, Supplies for 40 Servings (Upgrades available)
30ft Obstacle Course Package
Have a question? Send us an email:
Water Slides and Bounce Houses with Wet Slides!
The Valley is warming up! Book your Water Slides and Wet Combos for your Summer Parties!
We have over 20 wet units to choose from, Large and Smaller Water Slides and numerous Wet Combo Bounce Houses with Wet Slides and Splash Pools attached. Add Tables, Chairs, and a Snow Cone machine to complete a Party Package.
We're Licensed and Insured, we are an approved vendor for most local parks. We have generators available for your park event. Our Slides and Bounce Houses are a perfect solution for any Birthday Party, Company or Church Event, or just a Funday!
Welcome to E&J Funday Rentals, your local Bounce House and Water Slide Rental company!

Bounce house rentals have become an ideal solution to entertain children at parties and events across the country. Although they go by many names; bounce house, moonwalk, jumper, bouncer, bouncy castle, brinca brinca brincolin... LOL!. No matter their name, we have you covered with a great selection of bounce houses, slides, water slides, chairs and tables, concessions, and games.
Pick a unit and add on a popcorn machine, snow cone machine, and/or a cotton candy machine, throw in some tables and chairs to complete your party!
Whatever you may call them = Kids Fun! We promise a "Funday"!

Easy to use 1-2-3 Step on-line ordering. Click Above To Get Started!
Bio: E&J Funday Rentals has been delivering smiles and fun to children since the summer of 2015. No matter the event, our Party Rental Bounce Houses, Combo Bounce Houses, and Water Slides will be sure to satisfy.
Our service area stretches across the Sacramento valley, into neighboring cities and into Southern Placer County. You can find an E&J Bounce House or Water Slide as the party favorite spanning as far South as Galt, up North to Auburn, out East towards El Dorado Hills, West into West Sacramento, through Natomas, reaching North West areas towards Lincoln.
Our company first started off in Orangevale, CA with just two units, a big red 14ft water slide and a wet/dry combo bounce house. It only took one summer of delivering these fun units to our local clients to conclude we had become hooked on all the children's smiles. Our clients took a liking to us as well, as through referrals we've grown year after year and have since found a larger home in Fair Oaks, Ca where we can continue to grow. There is no greater compliment than having our customers share their stories with their friends and recommending our service.
Since that first summer, we've been building up our inventory year after year to provide exceptional value and "Fun Days" to all of our clients.
E&J is so dedicated to providing fun and exciting inflatables that will leave you with great lasting memories for all your events, we've built "Fun Day" into our name E&J Funday Rentals!
Whether it's a family gathering, tailgate party, birthday party, company picnic, or church event, we have the right Bounce Houses, Slides, Obstacle Courses, and add-ons like Tables, Chairs, and Concessions to fit your needs.
Every unit is thoroughly cleaned, disinfected, and inspected prior to each rental. Our units are maintained professionally. What does this mean to you? This means that you can count on your rental to be clean and safe to use for your children. We are licensed, insured, and already registered with most local parks as an Approved Vendor.
You will see us out in our community throughout the year supporting annual events for New Life Community Church, The Family Church, Antelope Christian Academy, Fair Oaks Orangevale Little League, Orangevale Pony Baseball, Roseville Girls Softball, and Sunrise Soccer just to name a few.
We truly appreciate each and every one of our customers and we look forward to providing excellent service and value to you at your next event!