E&J Funday Bounce House Jumper and Slide Weather Policy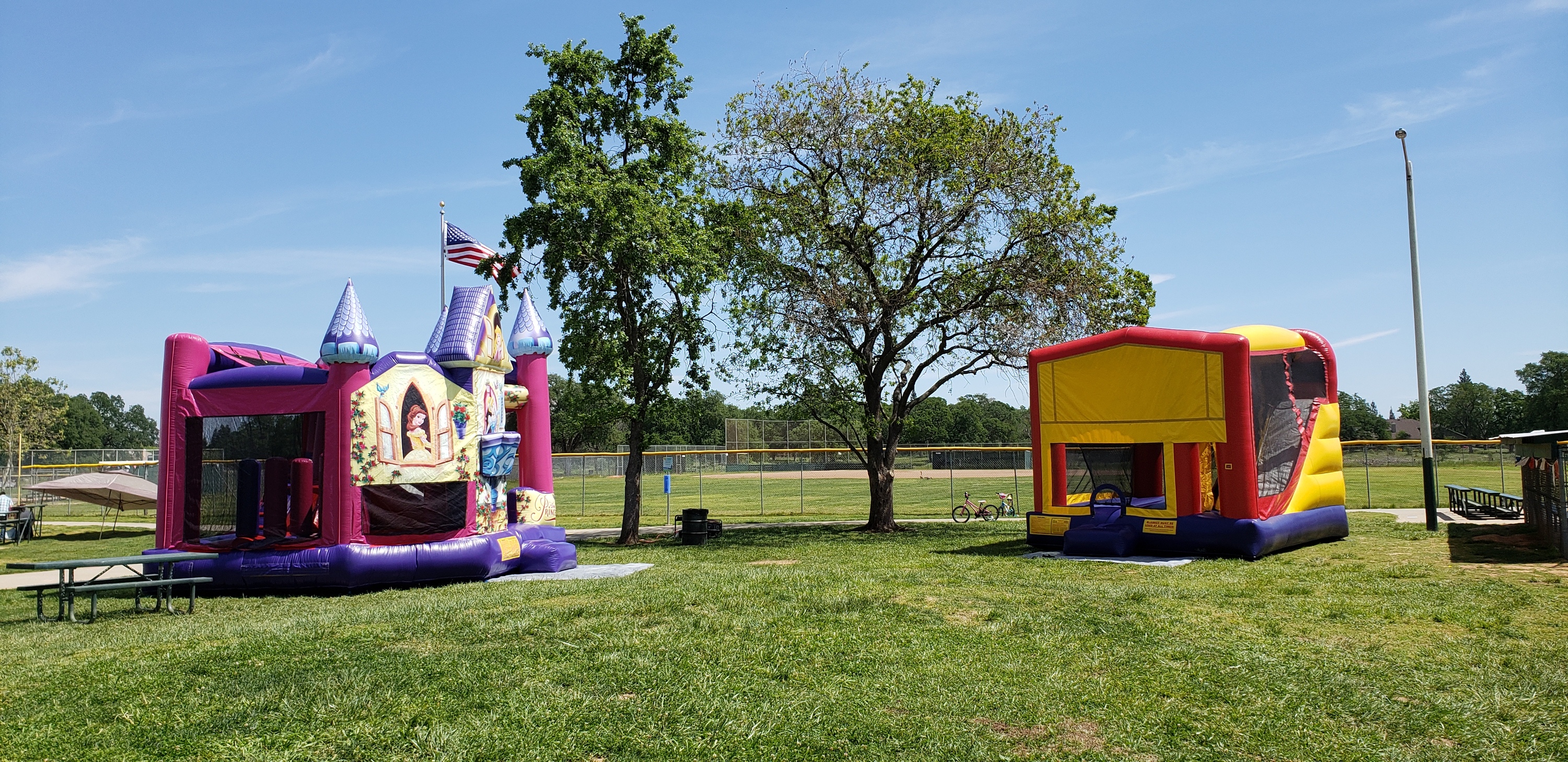 Weather Policy Rain and Wind:
There's no penalty for canceling due to weather with 24 hour notice. If 24 hour notice is provided, your payment will be refunded or you can opt to save it as a rain check to be used later this year.
Please let us know by Friday morning if not sooner if your plans need to change.
E&J will monitor the hour by hour forecast through Thursday night before your upcoming event. A decision will be made Friday morning of the forecast is favorable for a safe party experience.
Rain: E&J will set up if there's just a passing shower, but not if it's raining all day.
Wind: E&J will not set up if the forecast shows winds over 15mph with wind gusts exceeding 20 mph as the conditions are considered unsafe for a bounce house or other inflatable ride.
24 Hour Notice: If you decide to change plans due to weather, please provide at least 24 hour notice. E&J must be notified by the Friday morning before your event.